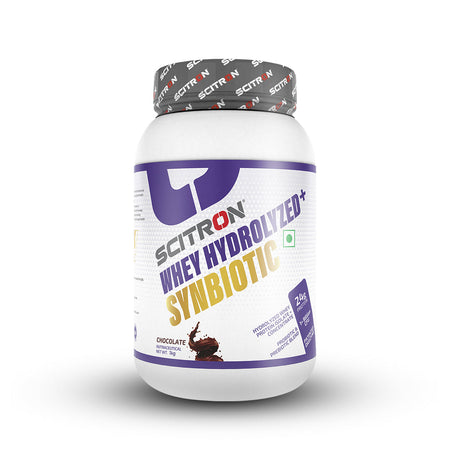 You may also like
Whey Protein with 1 Billion Prebiotic & Probiotic Strains for Gut Health
KNOW MORE
I am giving 5 star to this product
It is a great protein. It's recovery very fast and taste is delicious.
Thank you scitron
Natural and amazing Taste
I hadn't tried protein powders before and this was a very pleasant introduction! Peach Mango flavour is amazing. Taste was natural and mouthfeel was super clean and smooth. Made it much easier to meet my protein target. Gonna try new flavour variant next time.
very good and tasty
This plant protein is really very good. Awesome results and great taste. Highly recommended.
Great results!
I loved the Peach & Mango flavour, I've never tried this combination of flavours before.